programs
No opinionated design aesthetics - just excellent results that
exceed your expectations and that will blow away the competition.
We believe that great ideas make design successful!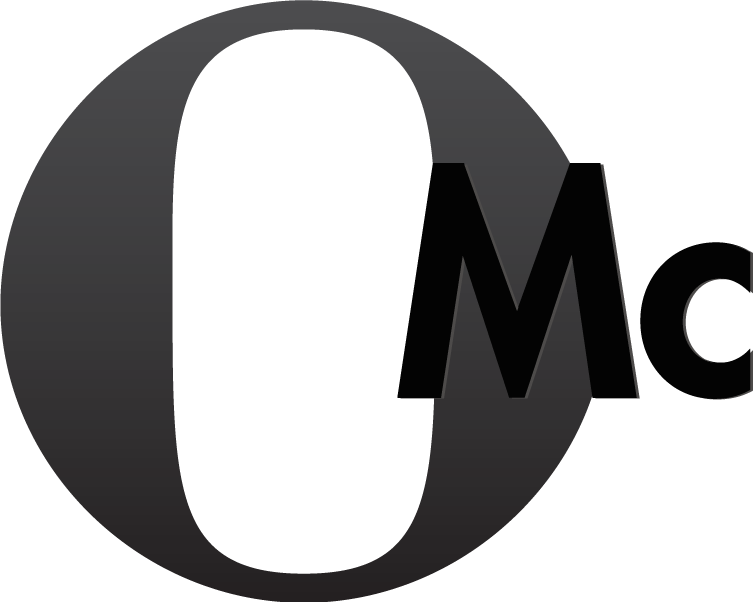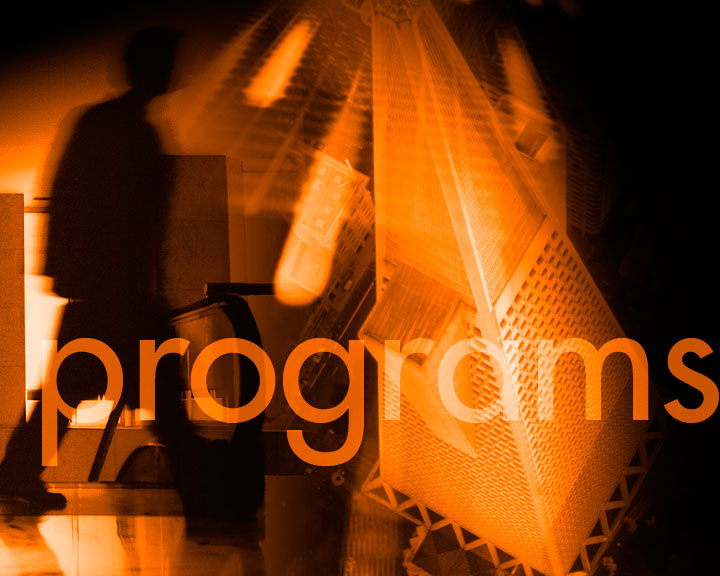 our programs
Over the past years we have developed a number of programs that facilitate the design development process and put our clients in the driver seat of the decision making engine that we fuel. In recognizing particular circumstances and responding to individual necessities we can custom tailor economic packages to fit your every need.
Review the programs listed in this section to find the one that best suits you. Contact us to arrange for a free consultation and a presentation of our services and graphic products.
We have developed compelling programs that save you time, effort and money.