cost effectiveness
Unlike our competitors, we can cost effectively bundle and
discount our services and products to turn them into actionable marketing campaigns.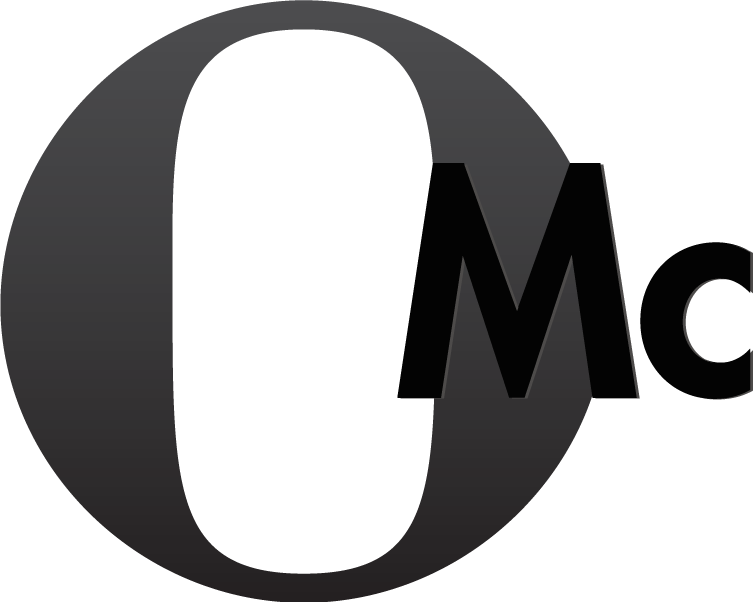 cost effectiveness
OMc delivers the highest quality designs that are priced significantly below the Pricing and Ethical Guidelines as outlined by the Graphic Artists Guild.
OMc can not only economically develop all of the compelling elements that define your brand and enable you to standout, but we can also insure that these assets are put into play and provide you with a return on your investment.
We shape your brand and shave off cost by creating and maintaining a smart communication design system that avoids redundant cost for overlapping design and production services from too many different sources.