vision
"Good design is good business paired with a strategic sense.
Great design will never sell an inferior product, but it will empower a great product or service
to achieve its maximum potential."   
Christoph Oppermann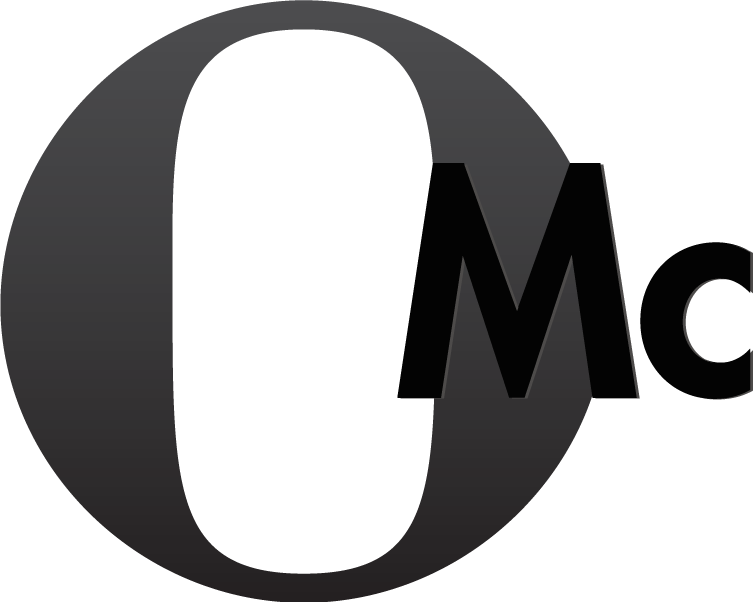 our vision for graphic design
Good design needs to elevate the level of visual communication to one that involves and informs in ways that are compelling and appropriate while always looking to improve, innovate and stimulate. As communication media evolve, we believe that it will become more and more rewarding to catch our audiences' attention and we intend to honor that goal.
The impact of a great graphic concept can make or break a business and as such, is a powerful weapon in the arsenal of modern marketing. OMc believes that harnessing the accumulative strength of visual communication design will result in greater success for our clients.