client quotes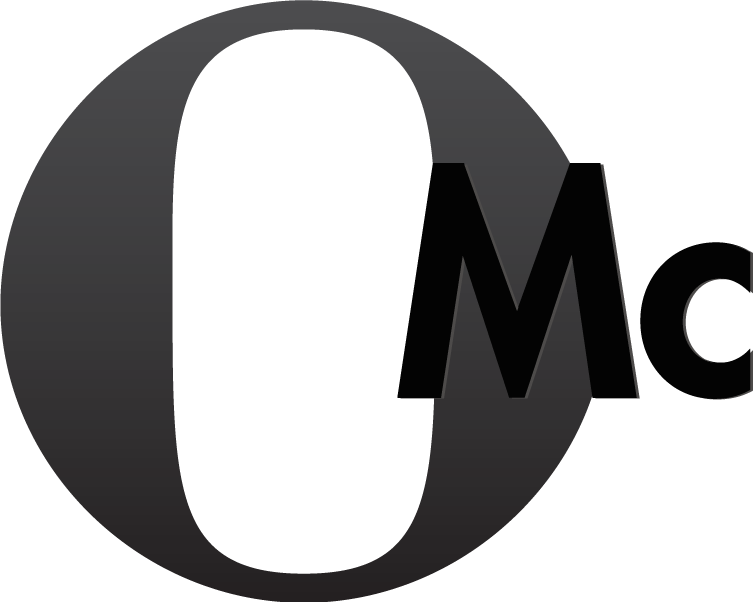 "Our customers continually comment on our visual communication material.
We finally have a brand that is being remembered and that truly reflects who we are and what we do - thanks to OMc!

"
Lisa A. Clayton,
Source Potential

, Half Moon Bay, CA
By working closely with our clients and by responding to their input with effective, strategic graphic implementations, we can achieve an efficient creative process that respects and defines our clients' goals and achieves maximum returns on their investment.
Loyalty is important at OMc and we thrive to be more creative and reliable, faster and more effective than any other design firm you ever worked with. We are committed to continue to improve and perfect our performance with every new job we start.
Please read on the right what some of our clients have to say about OMc.
"Great team, awesome mural, poster and graphic designs with a relentless commitment to us for over 10 years!"
Kris McMullen,
24 Hour Fitness

, San Leandro, CA
"Whatever we threw at OMc, with impossible deadlines and daunting tasks, was completed with elegance and reliability - on-time every time. I recommend OMc to anybody that looks to build a partnership with a design firm."
Melissa Moran,
Macy's

, San Francisco, CA
"The level of innovative and thoughtful graphic design that we received from OMc is unmatched"
Gabby Bridges,
Benefit Cosmetics

, San Francisco, CA
"OMc has created a solid brand for us. The solutions to every one of our numerous graphic design projects in identity, print, web and signage have been fantastic. I recommend this group to any serious business that looks to improve their visual communication tools!"
Paul Raybin,
BetaColor

, Rancho Cucamonga, CA
"OMc rocks. I recommend them to any company that wants to stand out in the crowd! This firm is it!"
Carla Biondi,
biondi ceramics

, San Francisco, CA
"Fantastic service, incredible concepts, great designs. OMc is the best design firm we ever worked with. Period."
Dr. Martin Oppermann,
Meddoxs Medical

, Erlangen, Germany
"Christoph has totally pushed the envelope for the state-of-the-art environmental graphics here at the Evoluon."
Karin Rommers,
Philips

, Eindhoven, Netherlands
"OMc has provided Sun Microsystems with a level of world class design service that has been unmatched. Christoph and his team offer design and production solutions from concept through completion that continually meet or exceed our highest expectations and tight deadlines."
Kathy Sebuck,
Sun Microsystems

, McLean, VA
"OMc Design Group has proven for years to be a relentless source of productive creativity and reliable dedication. They designed and maintain our corporate identity with all print, architectural and web graphics. From initial concept to finished product, this firm defines great design."
Roger Lackey, Sr. Regional VP - Sales,
ARC

, San Francisco, CA
"OMc Design Group was the first graphic design team that "listened" to our needs and understood immediately how we wanted to look and present ourselves to the world. The extra time they spent with us, ensuring that we were satisfied was beyond what we expected and the results were amazing. They did more than provide us exceptional service, they established a relationship with us that we value and respect.
Our customers continually comment on our visual communication material. We finally have a "brand" that will be remembered and truly reflects who we are and what we do, thanks to OMc."
Lisa A. Clayton,
Source Potential

, Half Moon Bay, CA
"The floating-bicycle exhibit that these guys did for us was the best, most original exhibit design we ever had."
Rodney Hines,
Specialized Bicycles

, Morgan Hill, CA
"I've greatly enjoyed working with OMc Design Group and completely trust their strategic and creative communication design abilities. They have developed powerful designs for us and I would recommend them without hesitation for both their web and print graphic designs. OMc performs!"
John Rough,
Bond Services

, Los Angeles, CA