value
Our designs and services are unique and totally customized to your goals and
can be modified and implemented throughout your graphic system.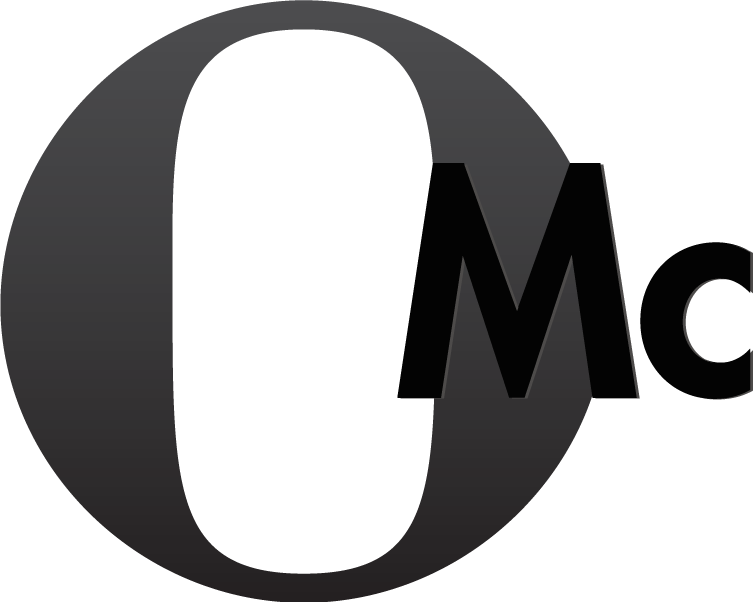 bargain-basement freelancers vs. OMc value
We all operate and compete in a global marketplace. Operating globally can save you money, but is not without risk. Besides issues with continuity, consistency, end-to-end deliverability, there is an even greater risk of protecting your Intellectual Property (IP).
OMc's Guild-modeled competitive pricing combined with our unique
intellectual property protection program (IPPP)
protects you and saves you money, and always guarantees a unique design.
Providers who do not have an IPPP and don't fall under the laws of the United States put your company at risk as your work may be used elsewhere and they may not be available to evolve it if desired.
design quality & top service
With a better understanding of our clients and their industry, we can devise communication design strategies and apply the powers of creativity and technology to deliver effective, unique design solutions that provide our clients with significant value and a competitive edge.
We help to shape your brand to become more recognizable, effective and valuable.