reliability
Unlike our competitors, we can deliver projects in the least amount of time and can
meet any client's deadline and expectation (within reason that is, to you miracle seekers).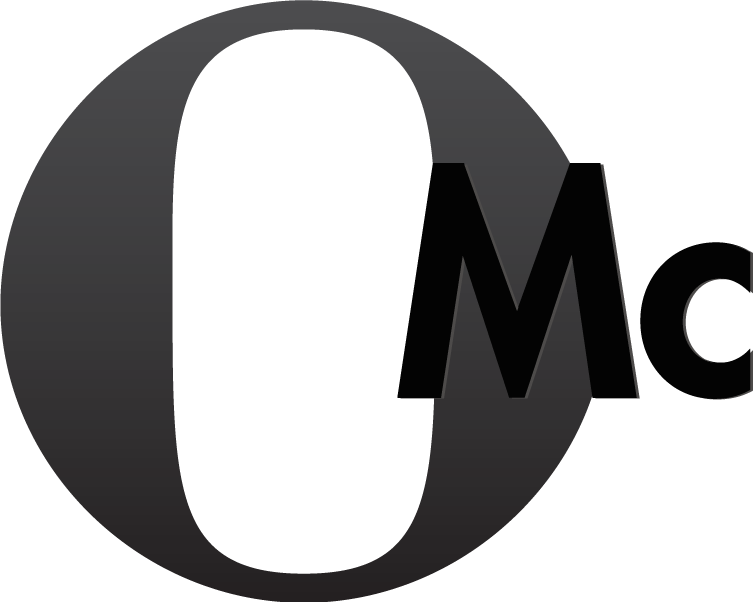 reliability and reputation
OMc prides itself on it's repeat business and our clients trust OMc to continually provide a high level of customer service and deliver their projects on time and on budget.
meeting your deadlines
OMc's around-the-clock design and production teams on the west coast, east coast, Europe and Asia insure that even our client's tightest deadlines are met and we will not stop until the work is done.
Direct communications with our Creative Director and the Project Manager ensures highest quality in every aspect throughout all phases of the project and it allows us to adjust quickly to changes and further requests. Our response times are instant and your deadlines are paramount to us.